Safran has started thinking about how to improve its industrial overall performance introducing Digital Twin capabilities.
Safran is focusing on digital twin to support the supply chain and the manufacturing and want now to accelerate about Digital Twin globally.
In the next step, Safran is foreseeing to invest for each GBU to progress on this domain with challenging objectives for the next 2 years.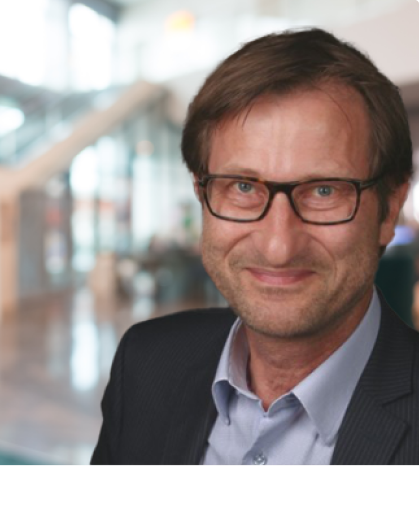 Olivier D., Head of Engineering
at Renault
During the consultation, Olivier made the following recommendations :
– Define clearly Digital Twins. He provided the following definition : "Digital twin refers to a digital replica of physical assets, processes, people, city, organization, systems and devices. The digital representation provides both the elements and the dynamics of how the actual asset operates. We can also define Digital Twin as PLM + IOT + Data/IA.
– Respect the following steps :
1) Packaging Design feasibility of Product / Process / Service
2) Functional Design of Systems & inter-system. Specifications alignment
3) Physical testing vs Digital gap closing
– Do not rush to use Digital Twins, because a certain maturity level should be reached before to deploy it.
Safran saved valuable time and resources while achieving cost efficiencies by securing their roadmap and prioritizing their initiatives.